Design + Functionality
We provide creative and professional solutions for your business
Eressea Solutions is a Web Design Agency and an Online Marketing Firm. We provide custom solutions that will help your business strategy.
Web Design & Web Development
We can create custom websites that will help your business strategy.
UX oriented, fresh and creative designs, that will show your corporative brand with quality and elegance.
Functional websites. We provide maintanable and scalable websites.
Responsive Design. Your website will adapt its design to the different set of devices people are using nowadays like mobile phones and tablets.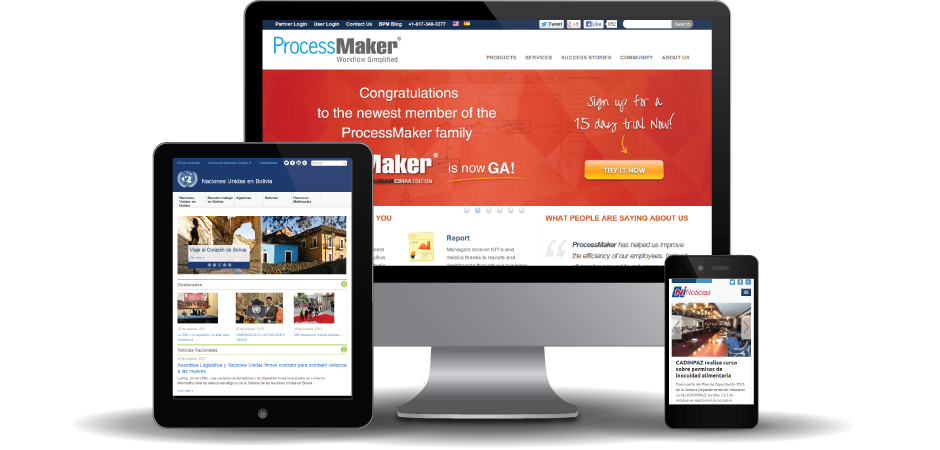 Search Engine Optimization (SEO)
Once your website is up on the internet, it will be indexed by a search engine. We recommend implementing a SEO Estrategy that will boost your website rank among the different search engines like Google, Bing and others.
---
Brand Image design

We can design your company's brand image. Finding the right corporate image design is more than just designing a logo or redisigning one. The message, colors and images related to your brand can reflect what your company does.
---
Social Media Strategies
Together we can build a Social Media Strategy that will fit your business goals. We also can give you the right tools for measuring the results and optimize the campaign impact.
Publish and share relevant content
The content your company will publish and share to the public, must be on your website and the different social platforms such as Facebook, Twitter, Google Plus and Pinterest.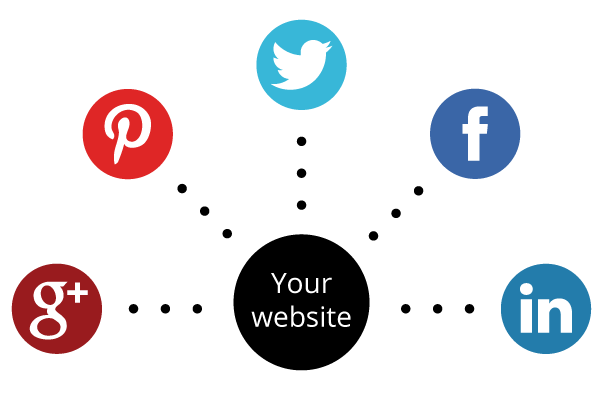 It is important to realize that Social Media tools not only contribute generating thousands of visits to your website, but lets you interact and engage with your potential clients in an easier way.
---
Hosting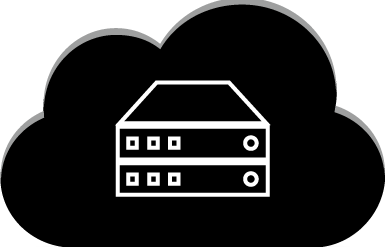 We offer different web hosting plans. The basic features are:
Linux Operating System (CentOS).
Secure platform.
Weekly backups.